Increase the value of imaging biomarker studies in neurodegenerative disease clinical trials
How to use morphometry and Connectomics for your clinical trials
Date: November 30, 2021, Time: 6:00 p.m. (CET)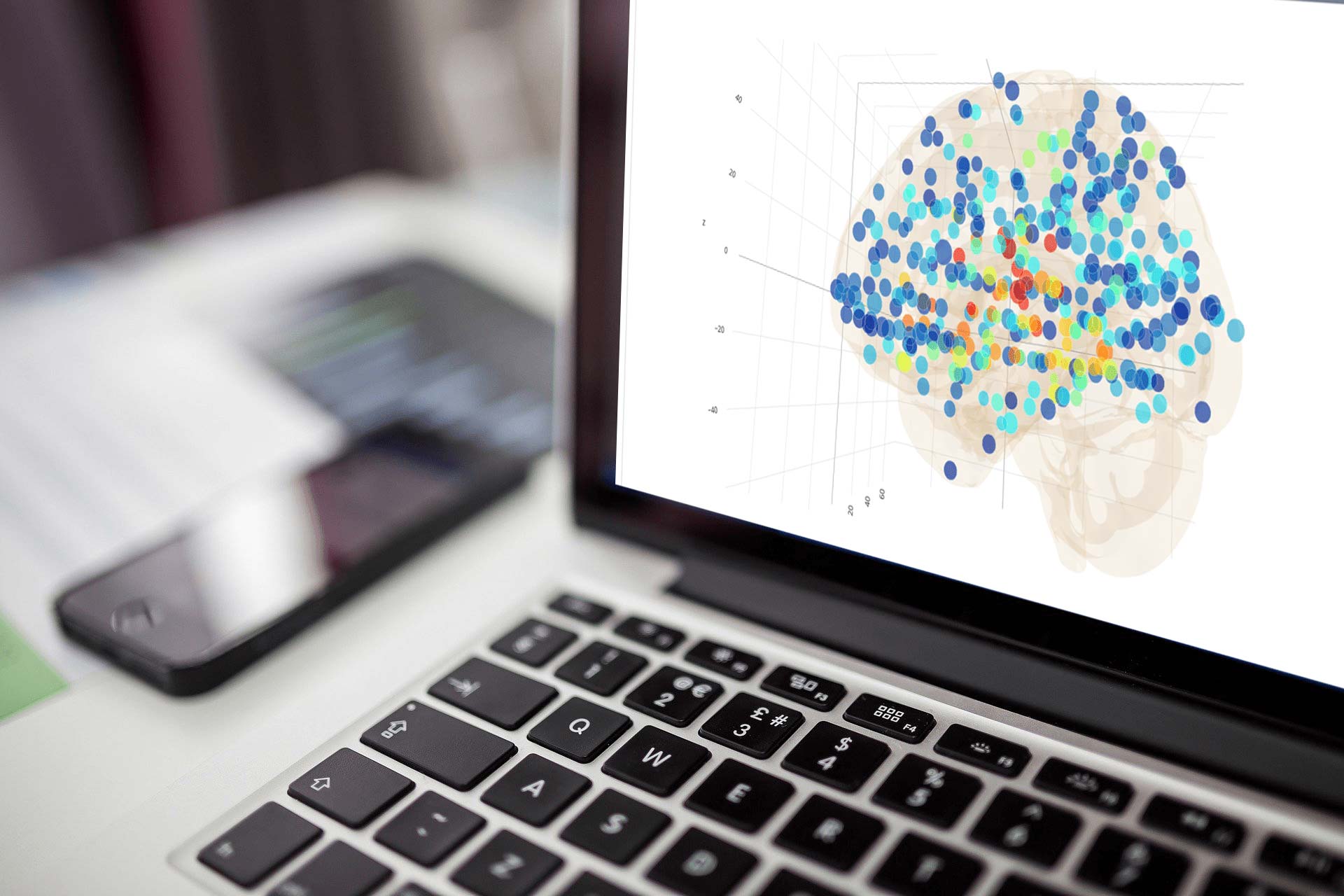 Summary:
During this free online seminar, Dr. Markus Butz-Ostendorf will show you how to make most advanced neuroimaging processing pipelines available for your Alzheimer's and neurodegeneration clinical trials.
NICARA is a unique and cost-effective solution for everyone working with brain data, who wishes to gain a deeper insight into the world of Morphometry and Connectomics. It provides easy access to state-of the-art MRI data visualization, (pre-)processing, and evaluation. As zero-footprint solution NICARA requires no soft-and hardware installations on your site.
The webinar will be held in English and will last about half an hour followed by a Q&A session with all participants.